After an unusual start to life living on a ship and visiting more than 40 countries over his short life, Mike liked rock climbing. However, soon after gaining his proficiency card to climb alone, he fell backwards from the top of our local climbing wall, suffering a compression fracture to his Lumber 1 vertebrae. While lying on the rubberized flooring where no gym mattresses had been positioned, and the paramedics and rock-climbing instructors were working to get him into a blow-up cocoon for transportation to hospital, he thought: "This is it… I'm never going to walk again…"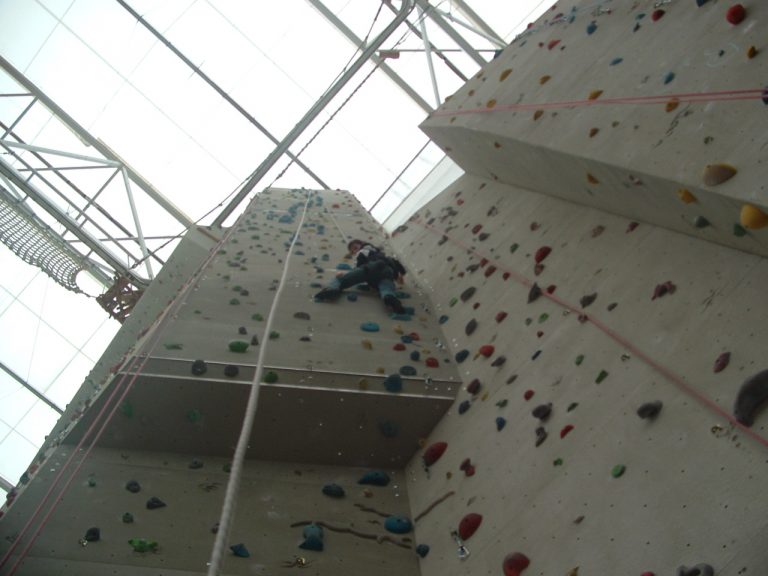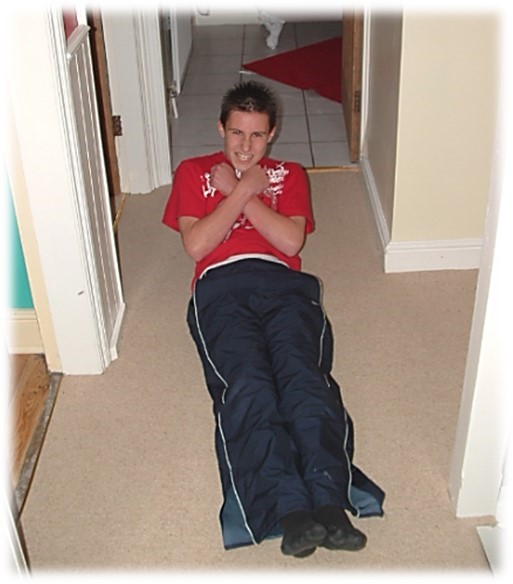 It was through his 3-month recovery time off school that Mike developed an interest in gospel music (praise and worship about the Creator God) and he began to play his dad's guitar. His interest in various gospel music artists was further developed at TeenSt an annual teen camp in Germany. Then when he left school and started college on a basic engineering course, that climbing fall had challenged him to seriously think through his values and life choices.
When the college course (that we pushed him to do) wasn't for him, one thing led to another, and an unexpected opportunity came along. Mike joined the charity ship Logos II as a deckhand for 6 months visiting 6 countries in the Caribbean. This ship had been Mike's first home for two years when he was a baby. So, sailing from Holland for that ship's last 'tour of duty' was like returning home for him. He was the last person to paint the anchor…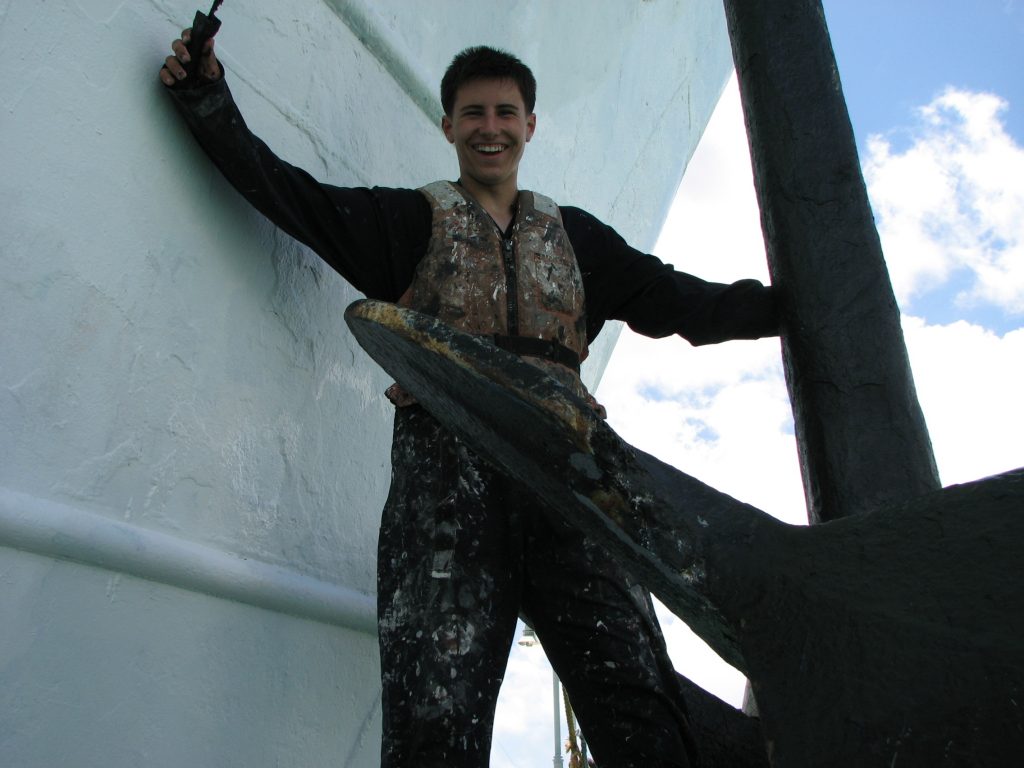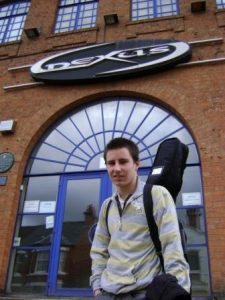 Yet it was during those 6 months on the ship that Mike's maturity was developed as a young man, and it was in that time that he heard about Nexus – Institute of Creative Arts in Coventry, UK. At the end of the interview when he returned home, he asked them, "Do I have what it takes?" Several days later, he was told they would accept him.
Mike spent his last year on earth working hard and saving 80% of his wages to put himself through music school. Hour after hour in his spare time, he developed his guitar skills, particularly following groups like Kutless, Switchfoot, Matt Redman, Chris Tomlin, Hillsong Australia, and Casting Crowns. Mike videoed himself just two months before he passed away. It's the only video we have of him playing a full song… Amazingly, it's called "For the Love of God"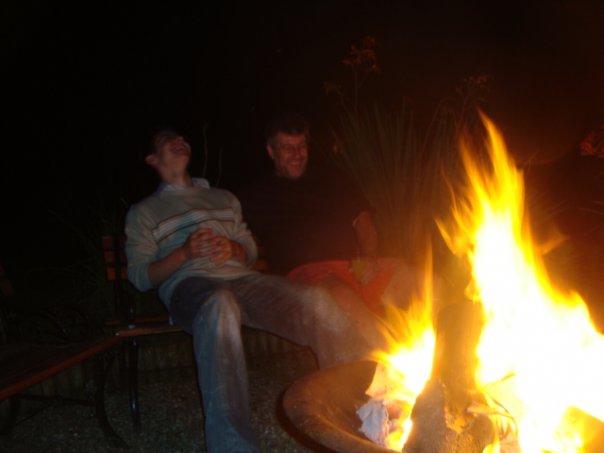 In the week leading up to his passing, Mike helped us redecorate the living room; and just 2 days before he left, he was out with his dad buying a DVD player (which turned out to be a TV and sound system package) and finding that it was more money than his dad had planned for, Mike said, "Oh well, you only live once!" Then on the evening of July 31st 2009, the family watched two movies together on the new system that Mikey had just set up. Next morning, his dad went to wake Mike up for work and found he was gone… 
It could be argued that Mike missed out on living out his dreams, desires and passions.  But we know that he graduated to heaven and, as far as worship is concerned, he has certainly entered into the real deal now! To tell you more about this landscape altering event, check out the two books Breadcrumbs in the Storm and Mysterious . In the meantime, Mike's legacy has become seed money that has been scattered aboard from India to England. Click the Testimonials page to find out more. His sister's story has been televised in Brazil and South Korea and shown in several countries and situations since. Now, through MKT, we're hoping to continue funding young people in music training to be used in praise of Mike's Creator, in addition to our new focus: THIRST and bringing the Creator's Living Water to the nations of the world.